If you already have an account, please login first.
If you do not already have an account with us, please click here to register.
Please select your product?
To send your samples to our Lab, first you need to 'activate a test'.
Testing Kit

Have you bought a PollyGene Box Kit? Inside you will find your product code. You may activate this product here.
eg. 9A-U479-G7-GBR
Activate Testing Kit
Digital Credits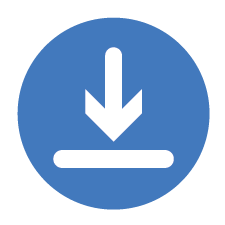 You can use credits bought from our online shop to activate tests. You must be logged in to see how many credits you have.
Activate tests using Credits